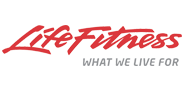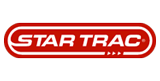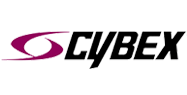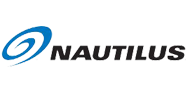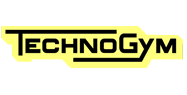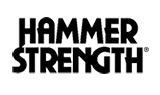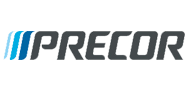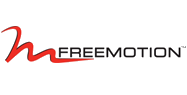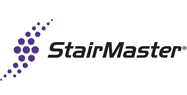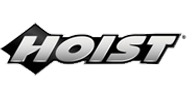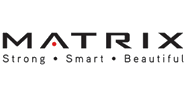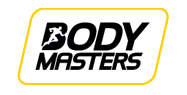 [rev_slider_vc alias="dotw-white"]
MATRIC IC7 INDOOR CYCLE
The Matrix Fitness IC7 Indoor Cycle is the most advanced indoor cycle ever designed. Its pioneering design and functionality are due largely to its innovative two-stage drivetrain.
$475
Our refurbished gym packages are available at a fraction of the retail price and will provide you with the brand name quality equipment you were looking for!
Our refurbished gym packages are available at a fraction of the retail price and will provide you with the brand name quality equipment you were looking for!
These pieces have proven time and time again to be the best sellers of the season, take a look at these and more in our wide selection of used gym equipment
[etheme_products type="grid" columns="4" ids="16883, 17171, 8462, 8516" limit="4"]
We are always happy to answer any and all questions our customers have, if your question is not answered below, please contact us here
"REMANUFACTURED" EQUIPMENT WILL ARRIVE LOOKING AND WORKING LIKE NEW CONDITIONS! HERE ARE A FEW STEPS WHAT WE DO:
Equipment gets disassembled, frames are sand blasted and powder coated, and all wear items such as bushings, bearings, belts, and decks, overlays are replaced with brand new ones.
This is our most popular category so if you are opening a gym and want your equipment "WOW" your customers and get the biggest value for your money, then this category is for YOU!
NOTE:  Some equipment that may have experience some cosmetic flaws and major rust on frame may show signs of wear even after we sand blast and powder coat.
Absolutely!  We come across lots of full gyms in the US that are for sale. So we can help arrange your containers/trucks loaded at the location and shipped directly to you.  It will save you money and time!
It means equipment will be sold in the same condition as we purchased it.  No work will be done to it. Equipment DOES NOT come with any warranty!
Most of the time, Customer is responsible for all freight chargers.
However, even though we have very competitive logistic rates (domestic and international), customer can choose to use their own shipping company and pay them directly.  We will be happy to load your containers/trucks for you!
All Remanufactured equipment purchased from Equip Your Gym comes with a 30 day limited Labor Warranty (applies only to the US customers) only authorized by Equip Your Gym and a 3 months Parts Replacement Warranty based on application of equipment unless otherwise stated in a signed agreement.
Additional warranty can be purchased if needed.  Please speak to your sales representative.
We can also provide you with access to spare Parts at substantially discounted rates!  Just ask our consultants about it!
Please note that all warranty issues are at the discretion and authorization of Equip Your Gym only.  Any Parts shipped are paid by Equip Your Gym and all Parts returned to Equip Your Gym are paid by the Customer unless otherwise stated.
All. They cover most of the costly repairs you may encounter with your mechanical and electronic components, including: motors, wires, switches, control panels, and motor control boards.
NOTE: You will be responsible for establishing a regular Preventative Maintenance Plan. If you fail to properly maintain your equipment, you may void your warranty. Please call our office to inquire about purchasing a plan or have any questions maintenance.
We are doing our part to keep you updated and informed with the latest ideas, news, and deals for all things fitness!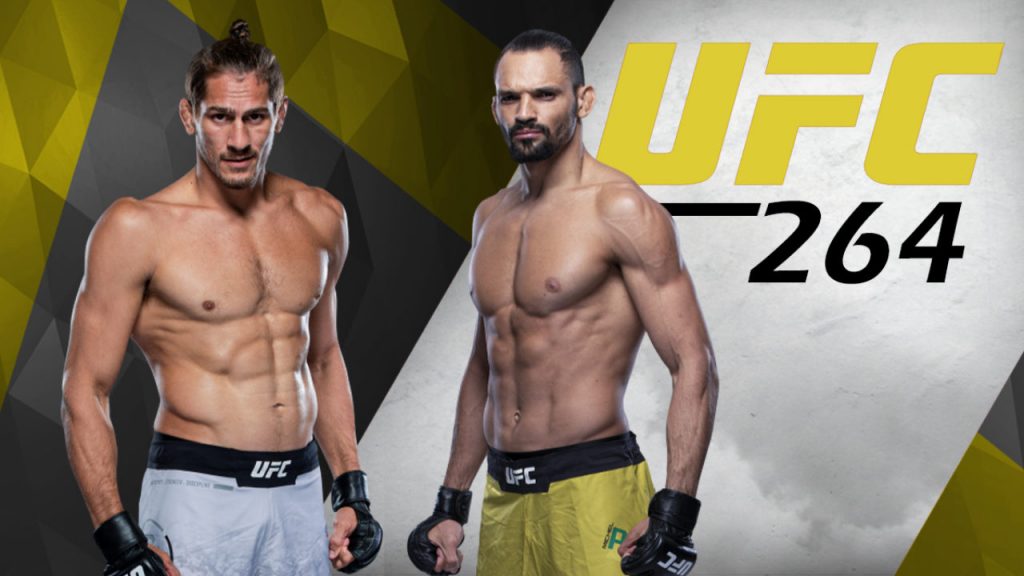 Michel Pereira training at an EYG facility
Upcoming fighter in UFC 264 Michel Pereira is seen below training for his fight at an Equip Your Gym built […]